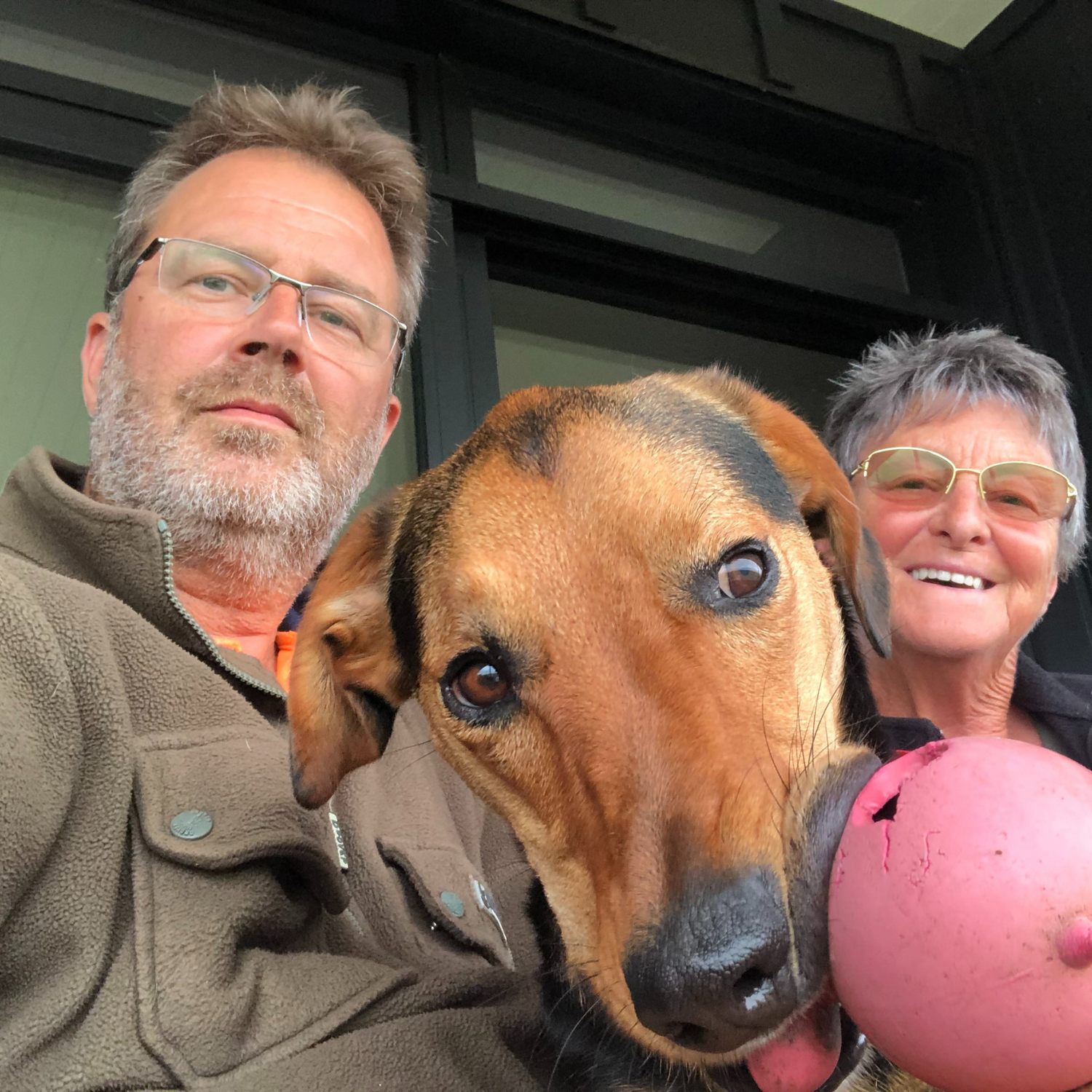 Two Terraces Vineyard
The exceptional Two Terraces vineyard is located in the Mangatahi Terraces region and was established by the very hardworking Ian & Linda Quinn. They are committed to biodiversity and the well being of their vineyard as a whole. This year the Gamay Noir & Chenin Blanc were certified BioGro organic with more blocks to come.
Ian and Linda have allocated rows of the vineyard to Amoise which allows me to apply Biodynamic preparations to the soil and canopy in my rows during the growing season. The site is situated at 120m in elevation and has distinct diurnal swings – hot days, cool nights. This is ideal for maintaining higher levels of acidity and aromatics.

The Mangatahi Terraces were formed 15,000 years ago from the parting and erosion of the Ngararuro river. Free draining alluvial gravels with a thin layer of silt loam deposited by the river and the wind. Underneath these deposits are where the famous "red metals" lie.
Amoise Two Terraces Syrah 2021
Amoise Two Terraces Chenin Blanc 2021